...

Glee Exclusive: New Gay Warbler to Come Between Kurt and Blaine!

Michael Ausiello


It looks like the honeymoon is over for Kurt and Blaine.

Sources confirm to TVLine exclusively that Glee has tapped up-and-coming theater actor Grant Gustin to play the recurring role of Sebastian, a gay Dalton Academy Warbler who sets his sights on Blaine.

Both Fox and the show's producers declined to comment, but the buzz is that Sebastian is the polar opposite of Kurt in every possible way. He's more like the male version of Santana in that he's both promiscuous and kinda-sorta scheming.

"He's our villain this season," an insider tells me. "It's a major role."

Consider yourself warned, Kurt.

Glee producers found Gustin — whose credits include playing Baby John in the national tour of West Side Story — after an exhaustive, weeks-long casting search.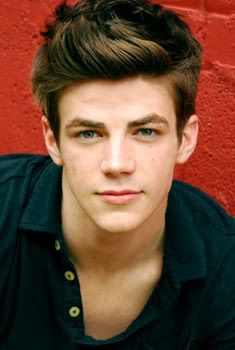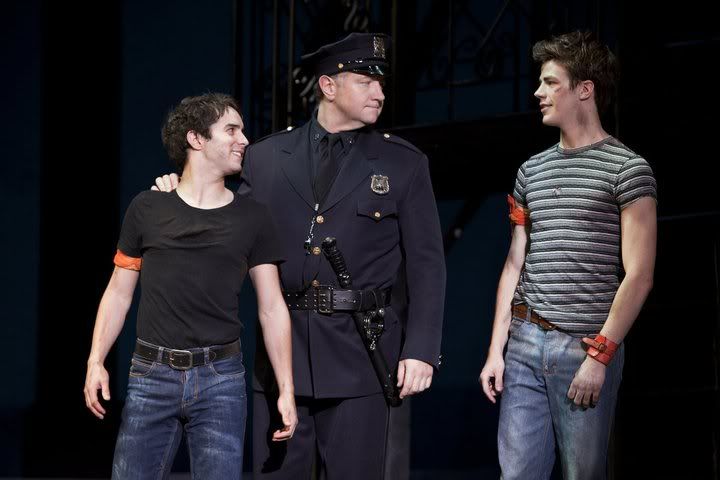 Can be seen as Baby John on the far right

He's slated to turn up in this season's fifth episode.

http://www.tvline.com/2011/09/glee-exclusive-gay-warbler-grant-gustin-sebastian/