Fifty years of West Side Story
October 18, 1961 - October 18, 2011

As a small contribution to the celebration of fifty years of a classic motion picture, I thought that as a community we should do something. Here are some thoughts, please feel free to chip in with additional ideas.
...

I've been thinking that an icon/banner/wallpaper/gif/header contest with prizes would be fun if members are interested. If we have a closure date of October 18 that gives everyone two months to work on their project. Here's what I've gathered to offer as prizes and YoursTruly and
zanthinegirl will be the judges.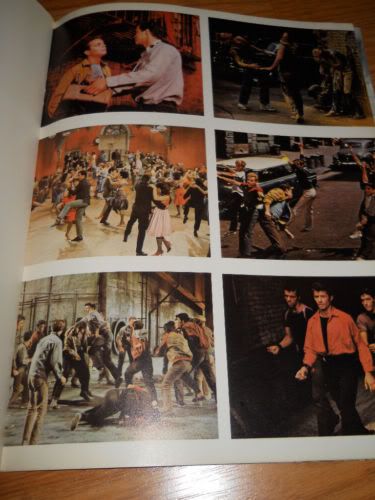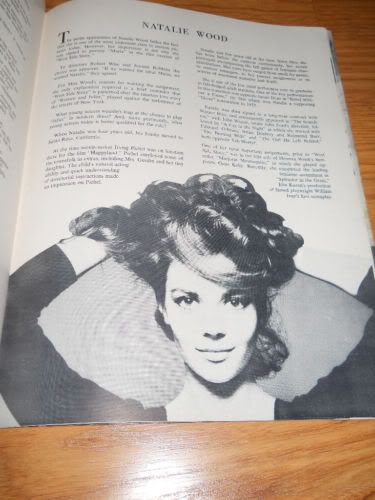 Souvenir booklet sold when the film premiered in 1961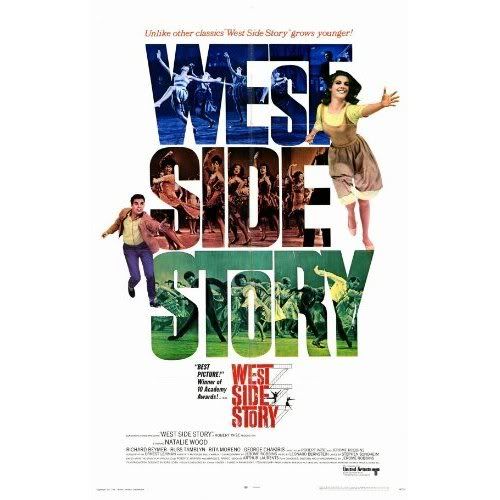 Poster created when the film was re-released in 1968





I've also thought that it would be fun to have posts on : favorite moments in the film, favorite songs and why they mean so much to you, favorite characters, picspam, first time you saw the film, etc.

I throw the floor open to suggestions.