Rachel Zegler Is Glowing on the 'West Side Story' Set!

You can just tell how happy Rachel Zegler is to be playing Maria from these photos!
The 18-year-old actress was spotted for the first time on the set of her upcoming movie musical West Side Story on Sunday night (August 4) in New York City.
...

Rachel was joined by co-star Mike Faist and the rest of the Jets, as well as their director Steven Spielberg, while shooting outside of a fake subway station.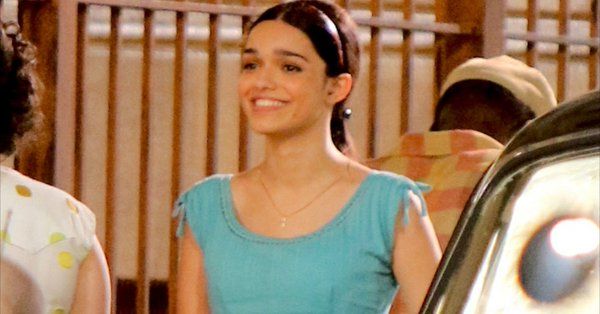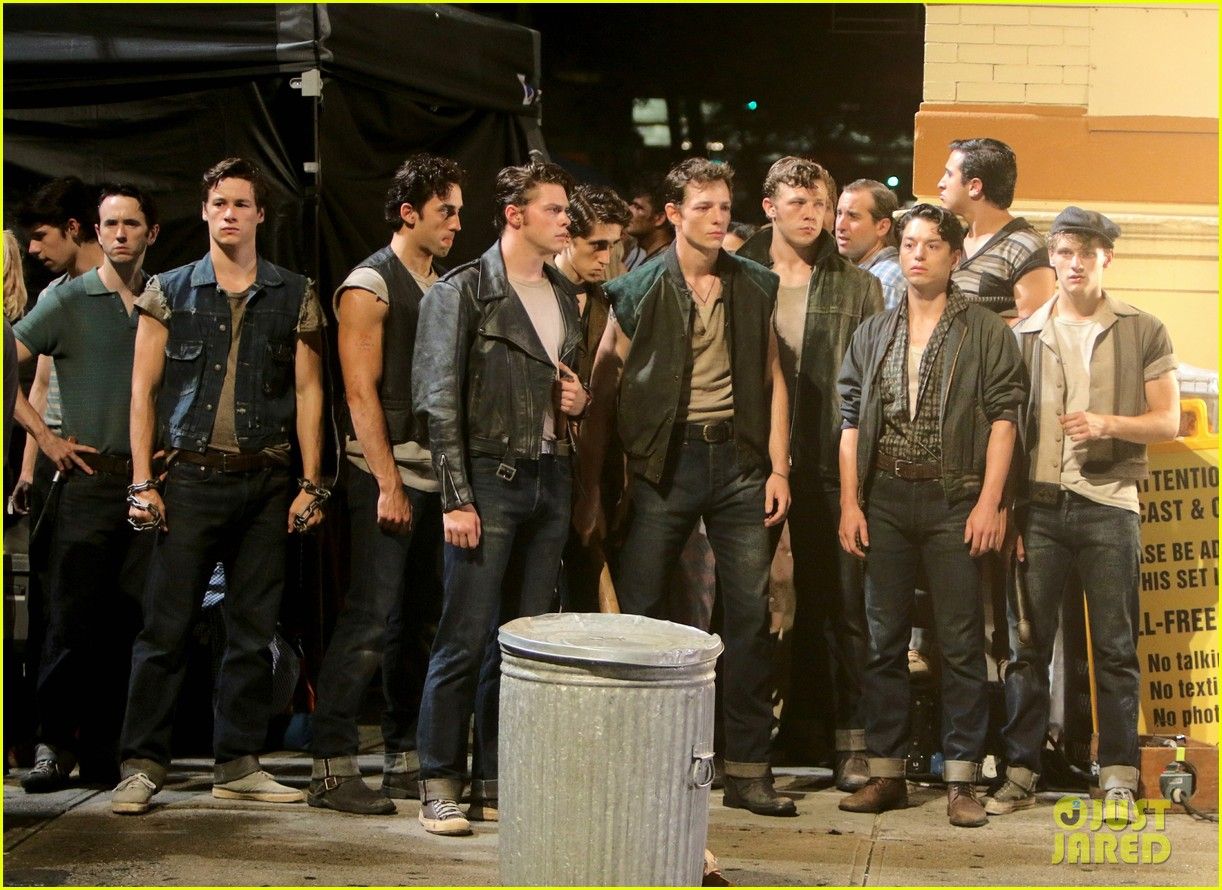 http://www.justjaredjr.com/2019/08/05/rachel-zegler-is-glowing-on-the-west-side-story-set/?photomorehere