The 59 Best Movie Couples of All Time

by Marc Malkin

There's nothing like seeing a sizzling romance on the big screen. From West Side Story to Titanic to Brokeback Mountain, Hollywood knows how to make us swoon.

To celebrate E! News' Blockbusters Week, we're taking a look at the best couples to ever steam up a movie theater near you.
...

Was this an easy list to come up with? Not as easy as you might think. There were lots of debates here at E! News about who should—or shouldn't—be on the list.

Did all of your favorites make the cut? We hope so, but we also know that swooning is very personal. One person's swoon may be another person's grimace.

Maria and Tony, West Side Story

A musical take on Romeo and Juliet set in the world of New York street gangs.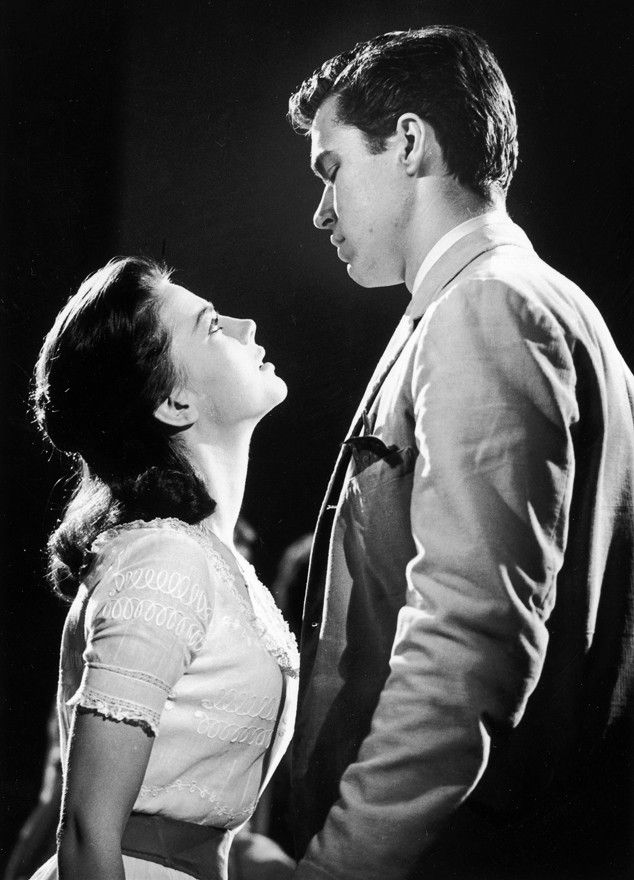 http://www.eonline.com/news/778829/the-59-best-movie-couples-of-all-time?utm_source=eonline&utm_medium=rssfeeds&utm_campaign=imdb_topstories