Bill Hanney's award winning Theatre By The Sea (TBTS) presents the beloved musical classic, WEST SIDE STORY. Shakespeare's immortal 'Romeo & Juliet' is transported to 20th century New York City, where two idealistic young lovers, with only their love in common, find themselves caught between warring street gangs and clashing cultures. WEST SIDE STORY runs from Wednesday, June 22 thru Saturday, July 16, 2016.
"We continue the season with a true American classic musical, West Side Story," said TBTS owner and producer Bill Hanney. "With its legendary score, iconic dance numbers, and passionate tale of star-crossed lovers, the musical will captivate today's audience the same way it did when it premiered on Broadway 60 years ago."
...
The cast of WEST SIDE STORY will feature Bronson Norris Murphy and Evy Ortiz as the star crossed lovers Tony and Maria. They will be joined by Dana Hunter and Alexander Cruz as Anita and Bernardo. The cast also includes Danid Nick Alea (Toro), Roberto Araujo (Pepe), Hannah Balagot (Anybodys), Joshua Christensen (Lt. Schrank), Colin Shea Denniston (Snowboy), Jean-Pierre Ferragamo (Officer Krupke), Tom Gleadow (Doc), Danielle Marie Gonzalez-Quevedo (Teresita), Nicolette Hernandez (Francesca), Karma Jenkins (Rosalia), Dennis Keohane (Glad Hand), Cody Knable (swing), Chelsea Langevin (Velma), Colin Lee (Action), Tyler John Logan(Riff), Christopher Morrissey (Diesel/us Riff), Eric B. Mota (Chino), Pedro Rangel (Big Deal), Syndney Mei Ruf-Wong (Consuela), Zanza Steinberg (Graziella), Lamont Walker (Luis), Davis Wayne (A-Rab), Josh Zacher (Baby John). will serve as a swing.
http://www.broadwayworld.com/boston/article/Photo-Flash-First-Look-at-Theatre-By-The-Seas-WEST-SIDE-STORY-20160624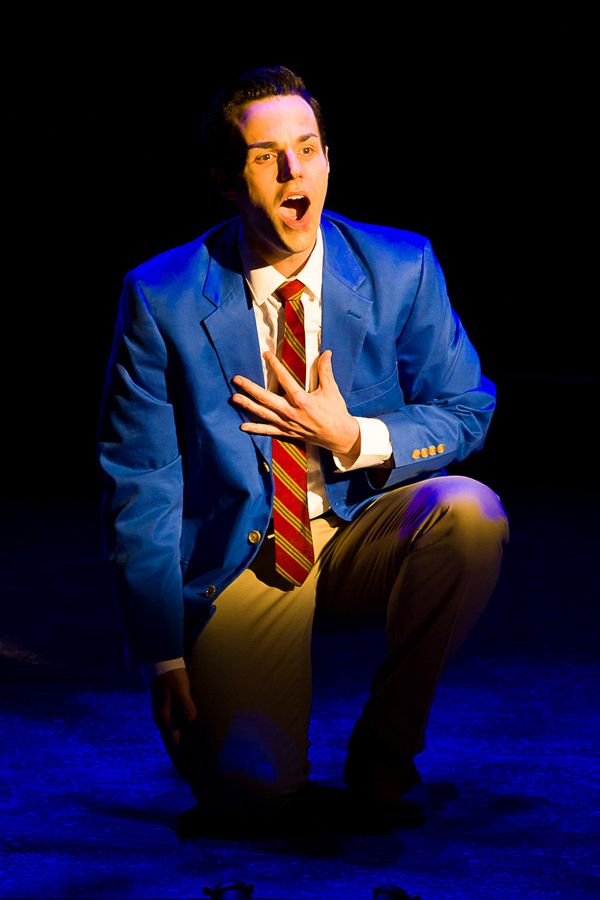 Bronson Norris Murphy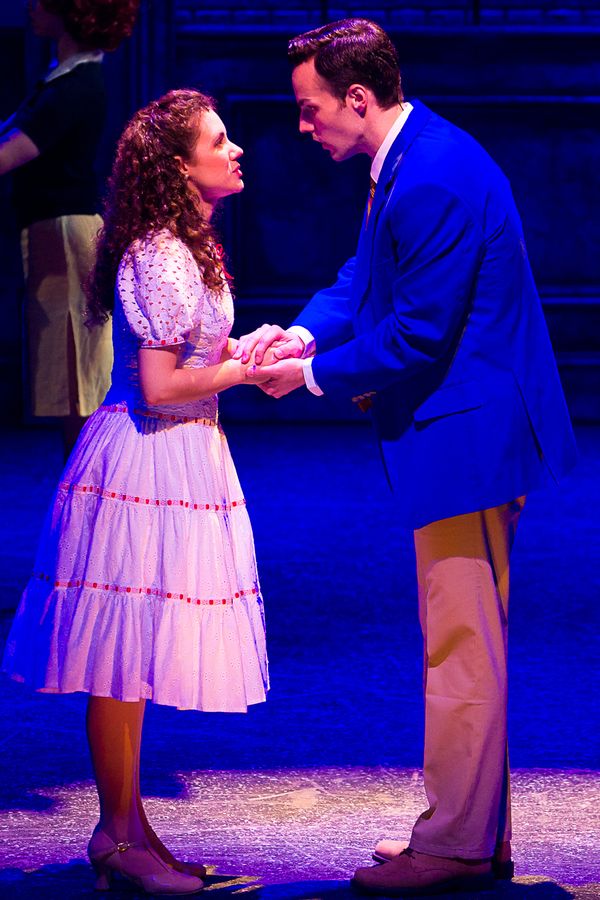 Evy Ortiz, Bronson Norris Murphy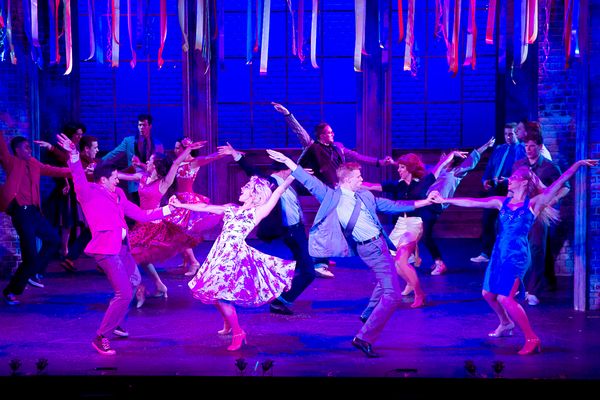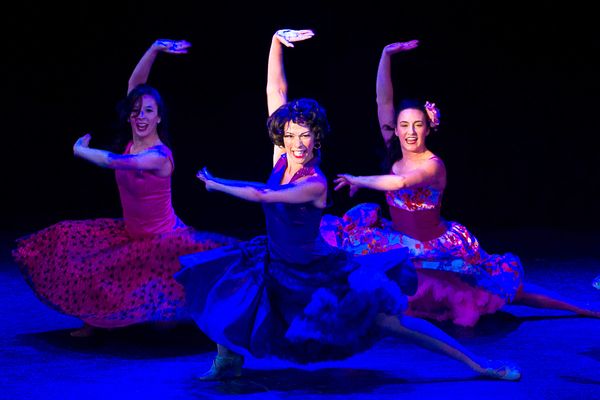 Dana Hunter & Company
Tyler John Logan, Alexander Gil Cruz & Company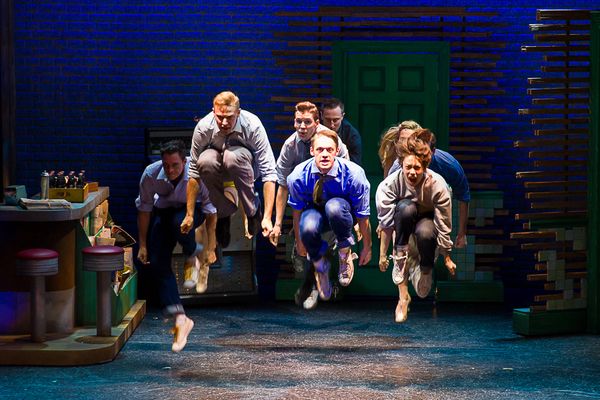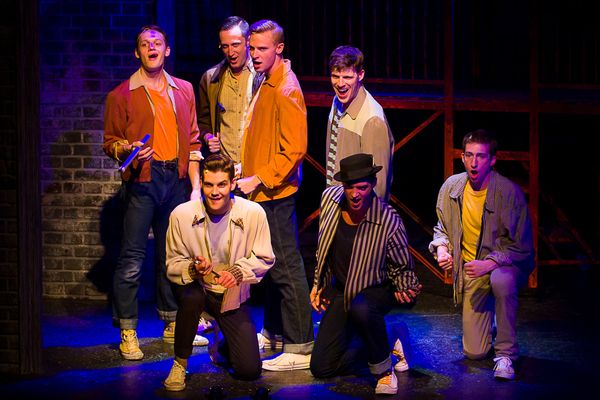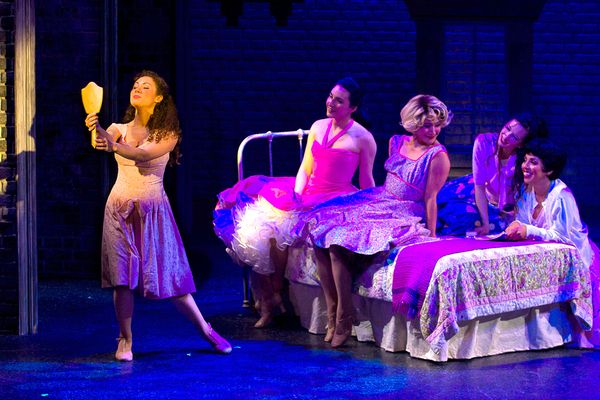 Evy Ortiz & Company
First Look at Theatre By The Sea's WEST SIDE STORY