...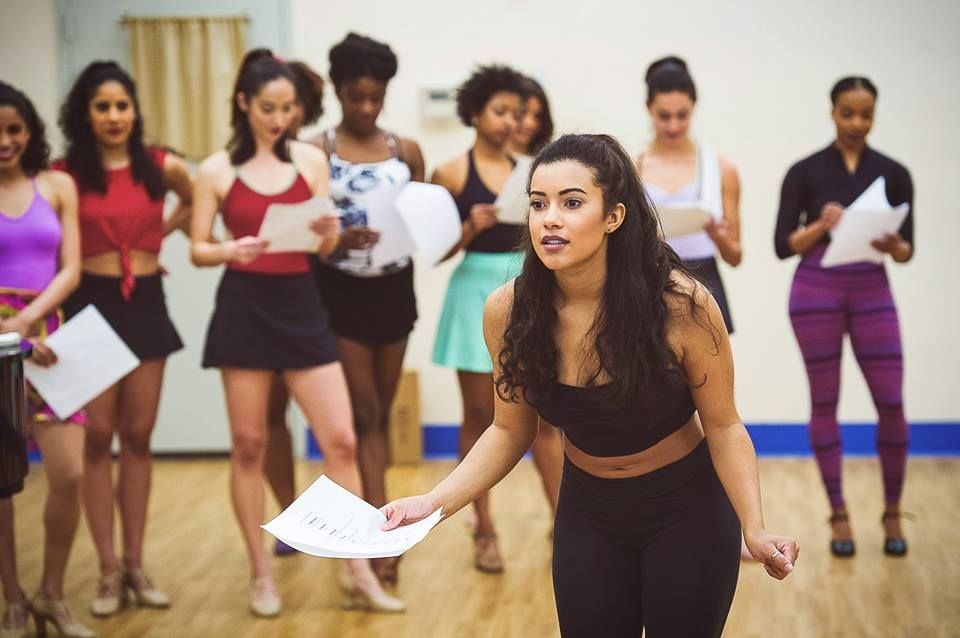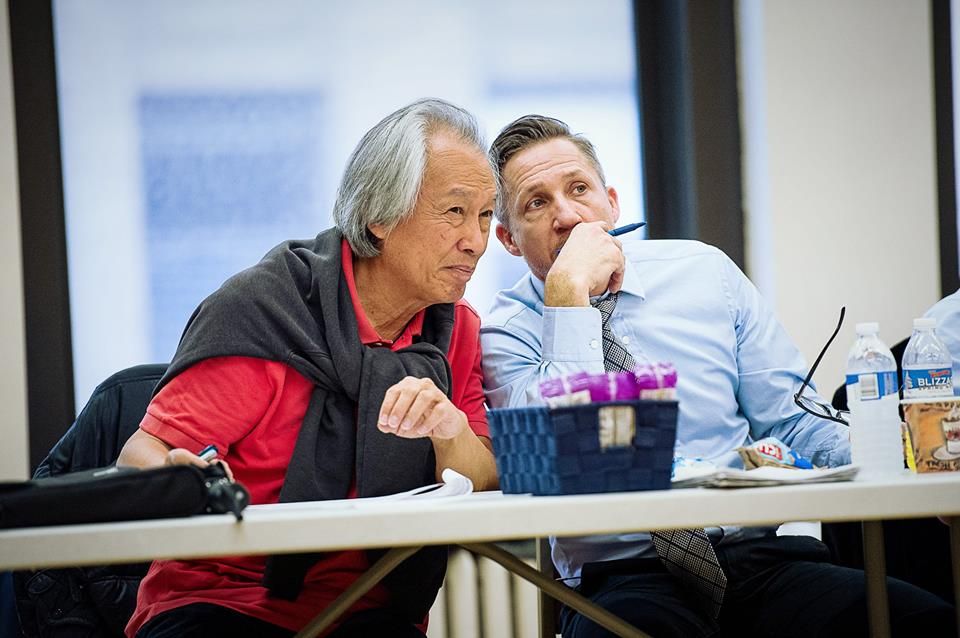 After a long absence of almost 10 years we are very happy to announce:
We finally return to Vienna, Austria in December, 14 to 18th Wiener Stadthalle!
Save your tickets now for a limited run of only 7 performances!
www.westsidestory.de/tickets
In the meantime, enjoy our trailer to get into the mood for some of the most beautiful songs in musical history....
For the first time in the touring history of our production West Side Story will be shown in the Czech Republic!
Next year in March, it's finally time for us to visit the beautiful city of Prague...
Save your
tickets
for March 23rd to 26th 2017!
https://www.facebook.com/WestSideStoryOfficial/
West Side Story