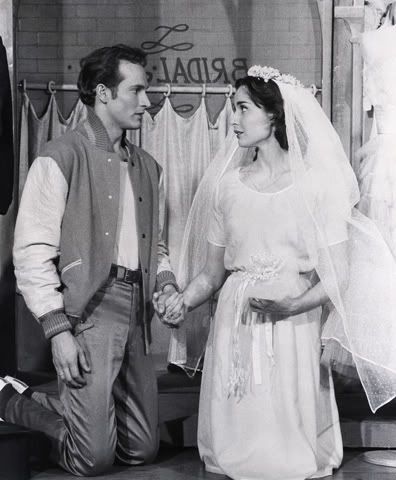 (
Collapse
)
How to stage West Side Story in 2019
Two-time Tony Award-nominated choreographer and West Side Story heir Joey McKneely chats representation, relevance and remaining true to the original.
Jo Litson
In 1989, Joey McKneely was one of the dancers in Jerome Robbins' Broadway, a stage anthology comprising numbers from shows that Robbins had directed and choreographed such as On the Town and The King and I. Included in the line-up was a suite of dances from West Side Story.
Working with Robbins on his iconic choreography was an unforgettable experience for McKneely, who, 30 years later, helms West Side Story at the Sydney Opera House, after success around the world.
(
Collapse
)