'West Side Story' Merges Old and New
In Weill Music Institute's new production, 14 young performers star alongside seasoned professionals
By Darryn King
When it comes to choreography, "West Side Story" has long set the standard for conveying the dreams and frustrations of urban teens.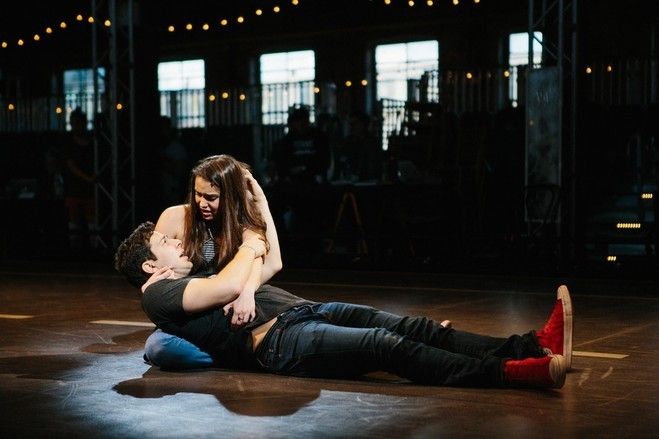 But in the Weill Music Institute's new production of the American musical that updated "Romeo & Juliet" for the gang-riddled streets of 1950s New York, the edgy, explosive choreography of Jerome Robbins will briefly make way for even more contemporary moves.
During the fiery "Dance at the Gym" number, Emanuel Figueroa, a 15-year-old dancer from the Bronx who plays a hot-headed member of the Sharks gang, will bust out some street-style hip-hop dancing.
(
Collapse
)