Riff, Tony and Bernardo!! Who is pumped about
#WestSideStory
! @SkylarAstin I'm so proud!
#SomewhereProject
❤️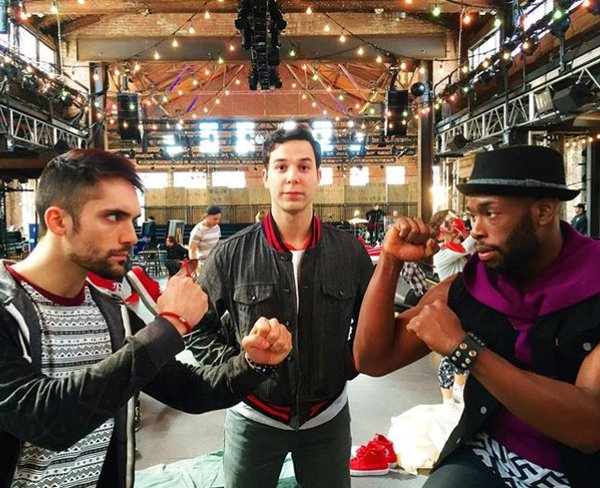 Anita in the making
#somewhere
project @carnegiehall rehearsal process!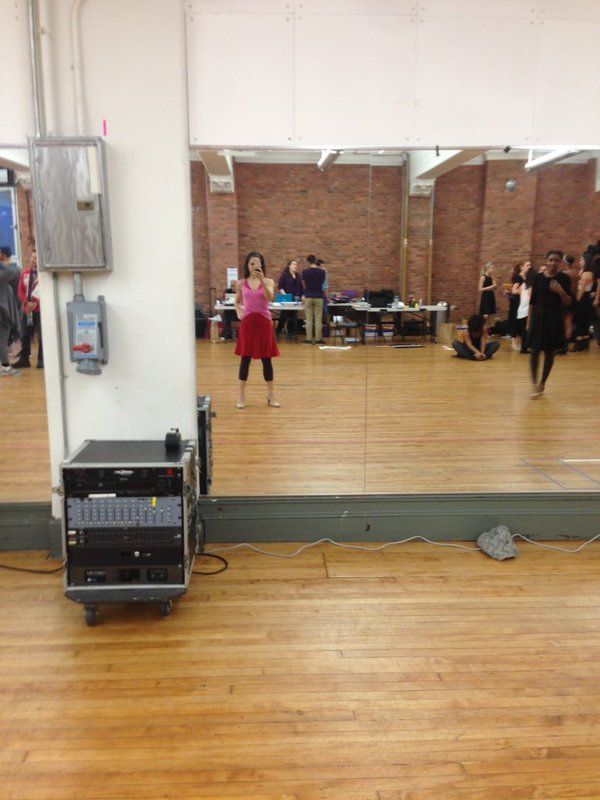 Interview: From Roxie Hart to Anita in 'West Side Story', Bianca Marroquín Conquers the World, One Song at a Time
(
Collapse
)
Musical Theatre West Revisits Classic WEST SIDE STORY, Ends 2/28
by Michael L. Quintos
Unquestionably one of musical theater's most beloved, iconic classics, WEST SIDE STORY---the stirring Broadway musical that features a book by theater titan Arthur Laurents, music by the incomparable Leonard Bernstein, and lyrics by living legend Stephen Sondheim---remains a still-resonant masterpiece of song, dance and story that explores themes still quite relevant even in modern times. Loosely inspired by William Shakespeare's tragic drama about star-crossed lovers, "Romeo and Juliet," the musical is cleverly reset in the tough mean streets of early 20th Century New York City, where two warring teenage street gangs---the Jets, a Caucasian gang, and their rivals, the Sharks, comprised of Puerto Rican immigrants---clash for dominion over their working-class neighborhood.
This monumental piece of stage craft---originally directed and choreographed by Jerome Robbins---is buoyed by its gorgeous, enchanting score, believably vivid characters, important socio-political motifs, and timeless, inescapable songs like "I Feel Pretty," "Maria," "America," "Tonight," "Somewhere," (and many more) that all contribute to the show's enduring brilliance, and continues to stir the emotions of repeat audiences decades later and create new fans with each incoming generation that newly discovers it.
(
Collapse
)