To Karen Olivo for winning a Tony for her portrayal of Anita in
West Side Story
.
From Entertainment Weekly
:
BEST MOMENTS: KAREN OLIVO
The actress, who plays the saucy Anita in the current West Side Story revival, delivers a heartfelt, teary-eyed, utterly charming acceptance speech.
http://www.ew.com/ew/gallery/0,,20283754_4,00.html
WORST MOMENTS: WEST SIDE STORY
The
dance-heavy production number
, somewhat awkwardly shot, ended on a very shaky note — from the hit revival's talented Maria, Josephina Scaglione.
http://www.ew.com/ew/gallery/0,,20283754_10,00.html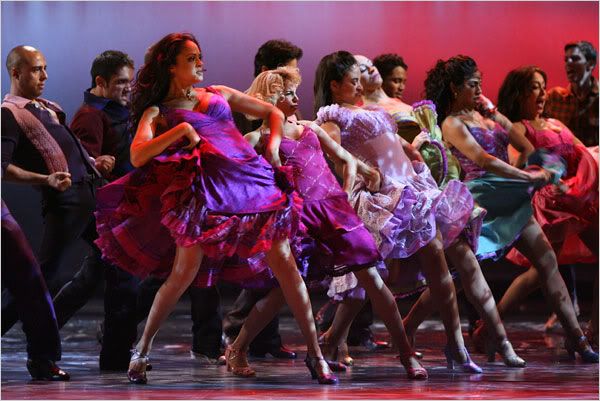 (
Collapse
)