...Also featured are Mike Boland as Schrank, Stephen DeRosa as Glad Hand, Jon Drake as Action, Wally Dunn as Krupke, Alexandra Frohlinger as Anybodys, Jay Garcia as Chino, Casey Garvin as Diesel, Nathan Keen as Big Deal, Harris Milgrim as Snowboy, John O'Creagh as Doc, Christopher Rice as Baby John, Clay Thomson as A-rab, along with Karolina Blonski, Alicia Charles, Lauryn Ciardullo, Dean Andre De Luna, Lori Ann Ferreri, Ryan Ghysels, Tim Hausmann, Nicole Hellman, Laura Irion, Thayne Jasperson, Gizel Jimenez, Eric Anthony Johnson, Patrick Ortiz, Kristen Paulicelli, Christie Portera, Waldemar Quinones-Villanueva, Alexandra Blake Redelico, Michael Scirrotto, Jeffrey C. Sousa, Dani Spieler, Jessica Swesey, Kathryn Lin Terza and Kirstin Tucker.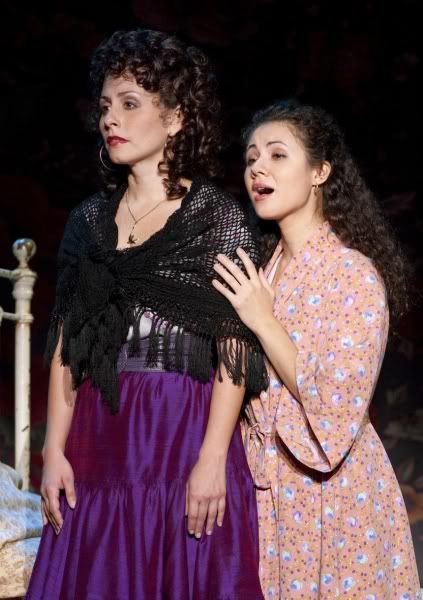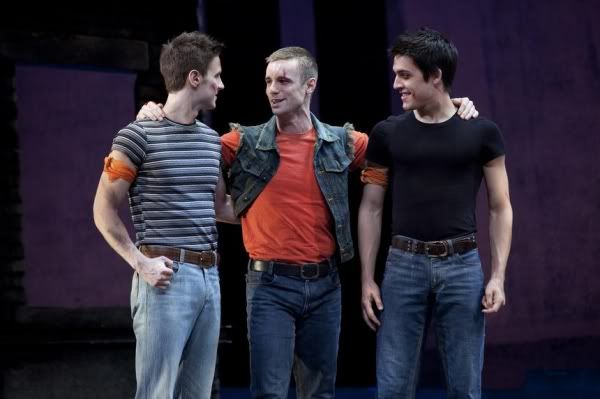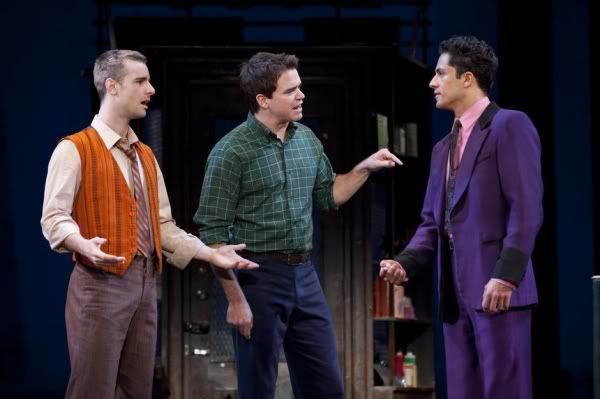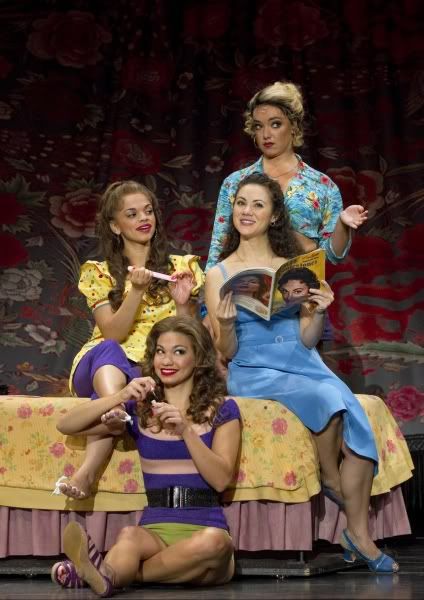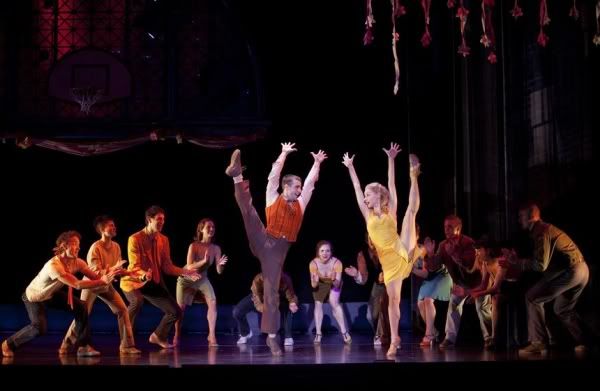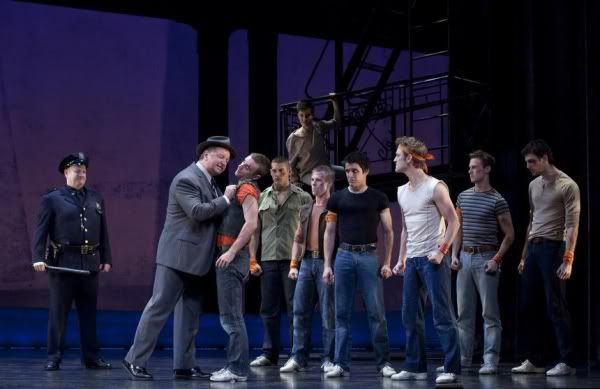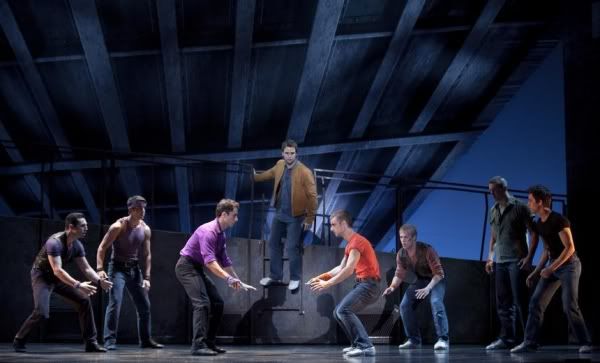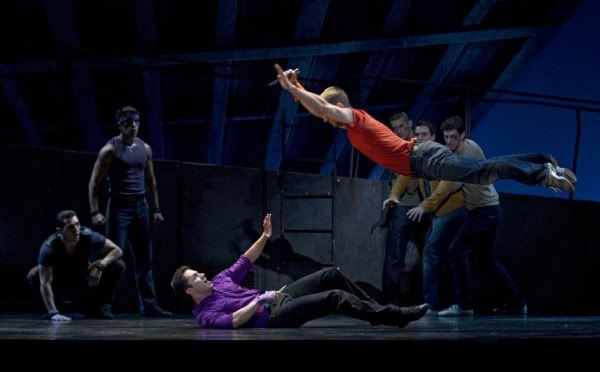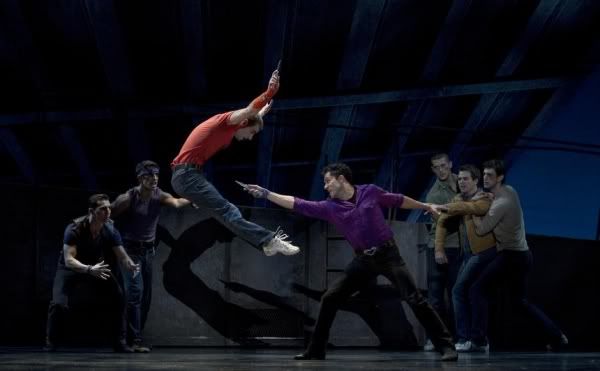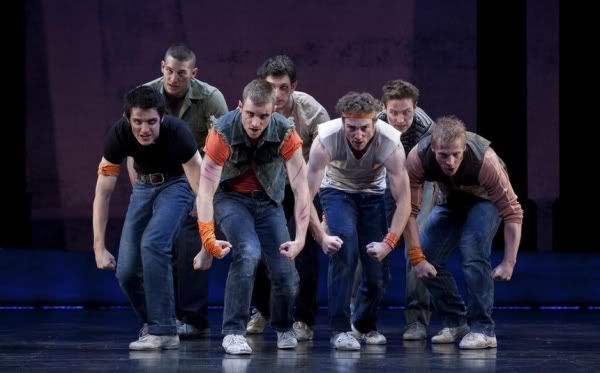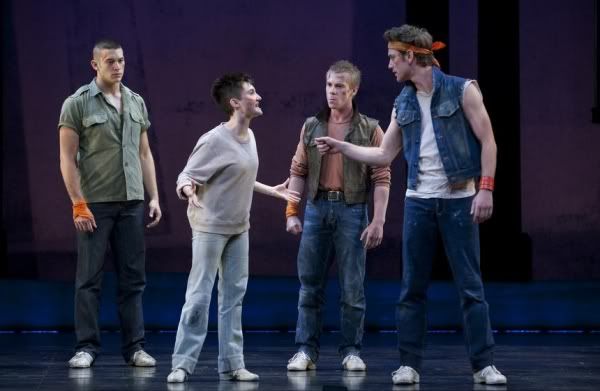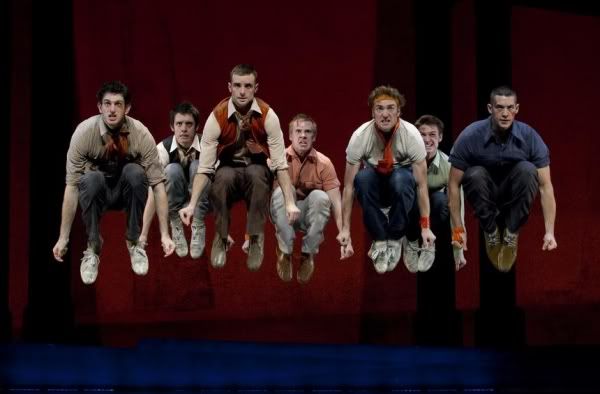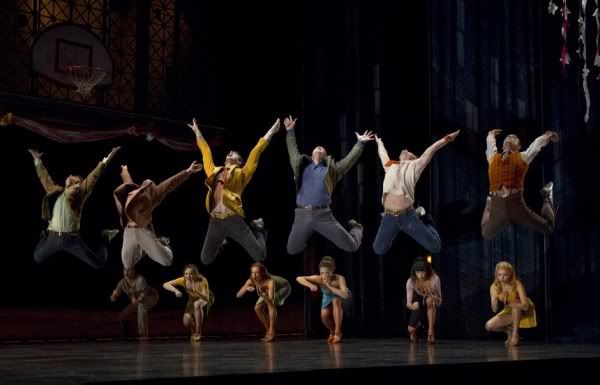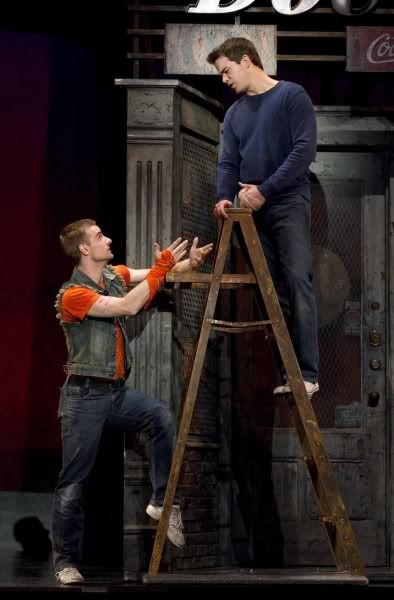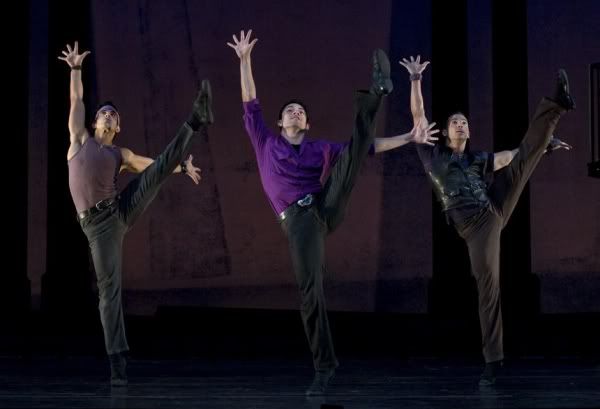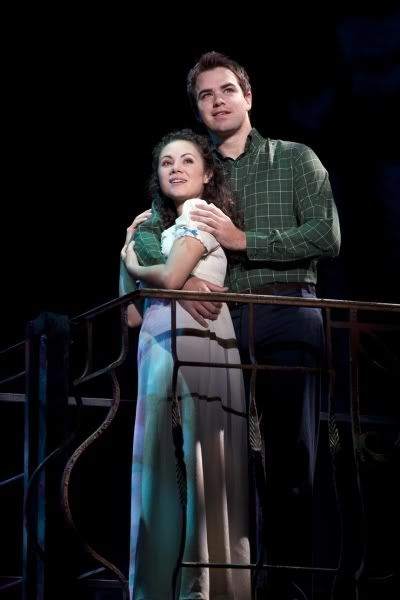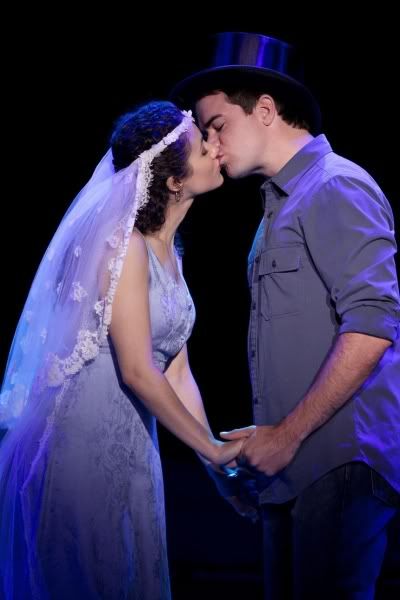 http://broadwayworld.com/article/Photo-Flash-First-Look-at-WEST-SIDE-STORY-National-Tour-20111028#ixzz1c6bce1SM
First look at WEST SIDE STORY National Tour with second year cast. WEST SIDE STORY stars Ross Lekites as Tony, Evy Ortiz as Maria, Michelle Aravena as Anita, Drew Foster as Riff and German Santiago as Bernardo.