In our Pushing the Limits series we profile seemingly ordinary people who are doing remarkable things. Dancer Paige Fraser displays effortless elegance as she performs with Beyoncé, or stars in her own commercial but the breakout star has had to rely on her fierce determination to overcome barriers. Errol Barnett reports.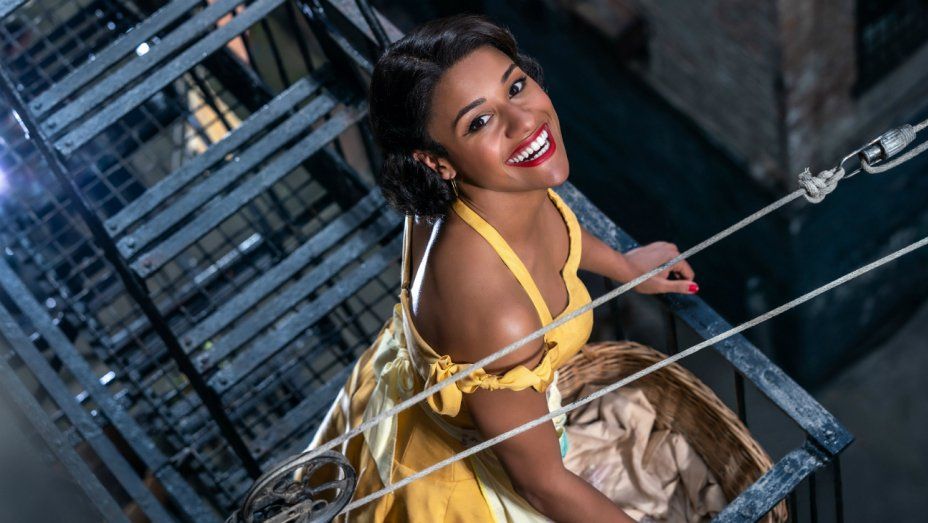 'West Side Story': First Look at Ariana DeBose as Anita
West Side Story fans got a first look at Ariana DeBose as Anita over the weekend.
The Steven Spielberg film is a remake of the Oscar-winning 1961 musical about rival gangs in the streets of 1950s New York.
(
Read more...
Collapse
)
By Rosy Cordero
The forthcoming revival of West Side Story has found its leads.
The full lineup for the beloved show, which will open at the Broadway Theater, was announced on Wednesday. The production, based on the Arthur Laurents book of the same name, tells the story of two teenagers caught in the middle of opposing gangs when they fall in love.
(
Read more...
Collapse
)
West Side Story Broadway revival finds its Tony and Maria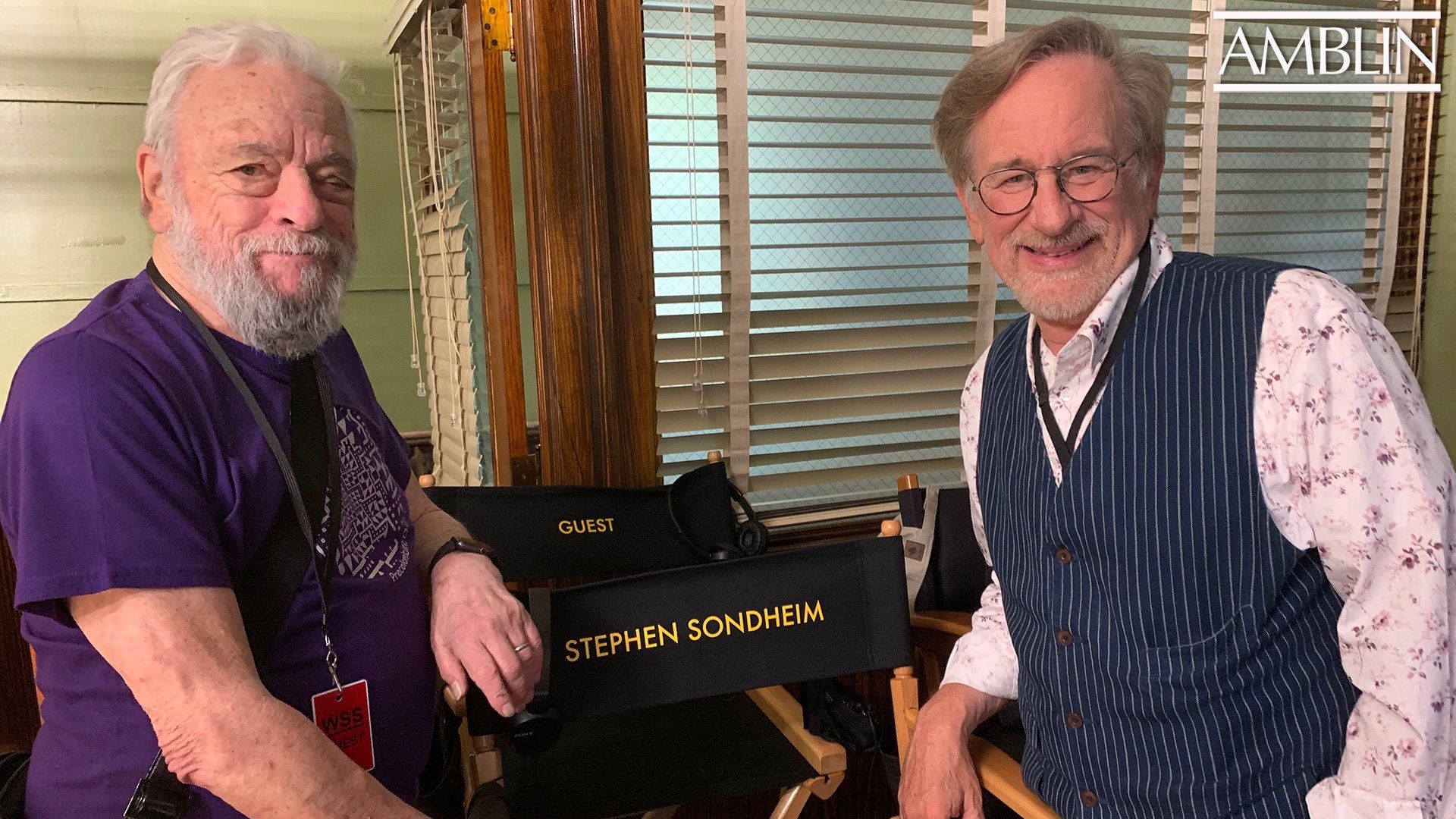 Musical theater legend and WEST SIDE STORY lyricist Stephen Sondheim on set with director-producer Steven Spielberg during the production of the new film version of the original musical. Coming to theaters on December 18, 2020.
Notes on a Rehearsal of West Side Story
The Lexington Theatre Company
As observed by Kevin Lane Dearinger
As an art and as a profession, the Theatre depends on relationships. Audience and actor. Actor and director. Dancer and choreographer. Actor and Actor. Cast and designers. Staff and Crew. Producers and Just-About-Everybody. Relationships are, in fact, central to the mission of The Lexington Theatre Company. Producers Jeromy and Lyndy Franklin Smith are artists and teachers. They treat their audiences with respect, and generously foster the talents of their actors and staff; they are family-builders, encouraging collaborations that can generate theatrical performances on a high artistic level.
(
Read more...
Collapse
)